Aww ladies..
Always remember to treat yourselves every once in a while..
I have been having an emotional week,
and needed
some

Quiet Time

,
so I ran a Hot Bubble Bath and l
ite some candles
I turned on

some soft music,
you know the kind,with soft harp, flute, and an angelic voice
God made woman to be very emotional,
we love with all our hearts, and care with every ounce of our being.
But sometimes we just need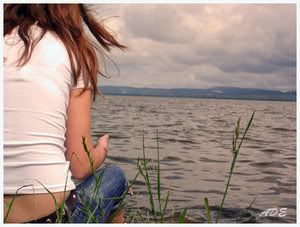 So Love yourself as much as God loves you.
Take care of yourself, and enjoy this moment that